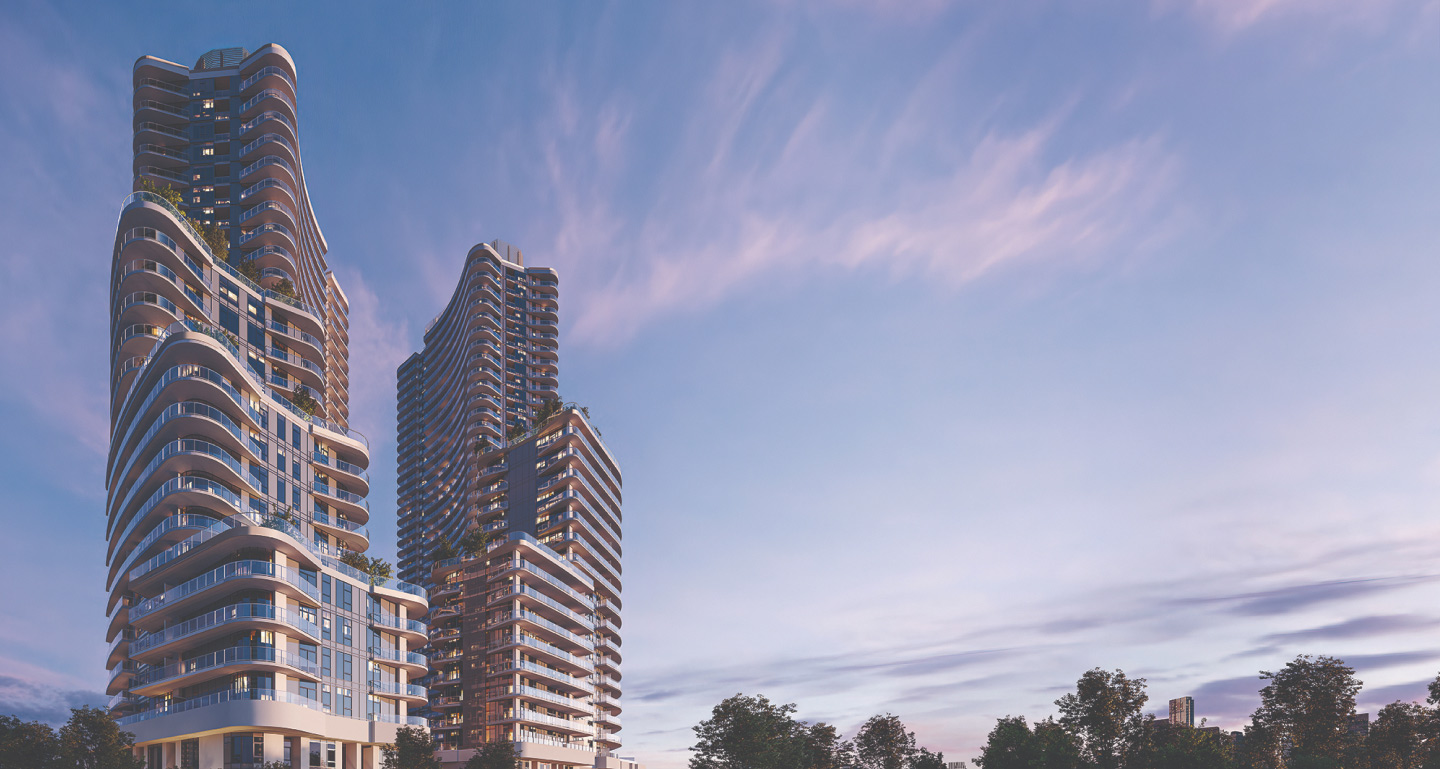 *Artist Concept of Preliminary Design
Live in Perfect Harmony
Located in the heart of Surrey, PIANO by Concord Pacific is where community, culture, and wellness exist in perfect harmony.
Just minutes from public transit at Surrey Central Station, Central City shopping mall, SFU's Surrey campus and Kwantlen Polytechnic University, numerous parks, and recreation centres, PIANO ensures you don't miss a beat.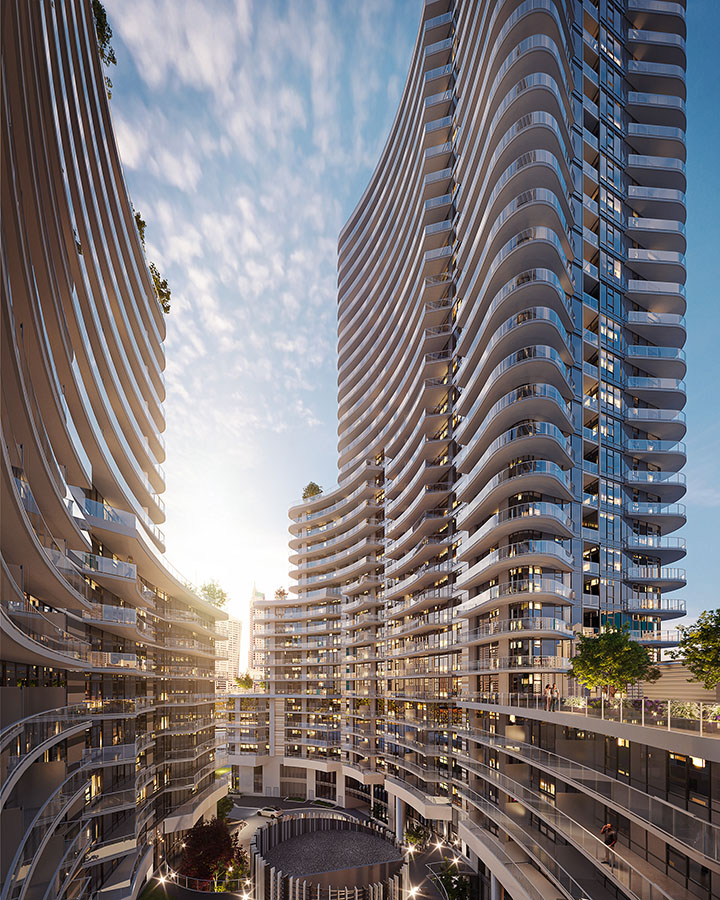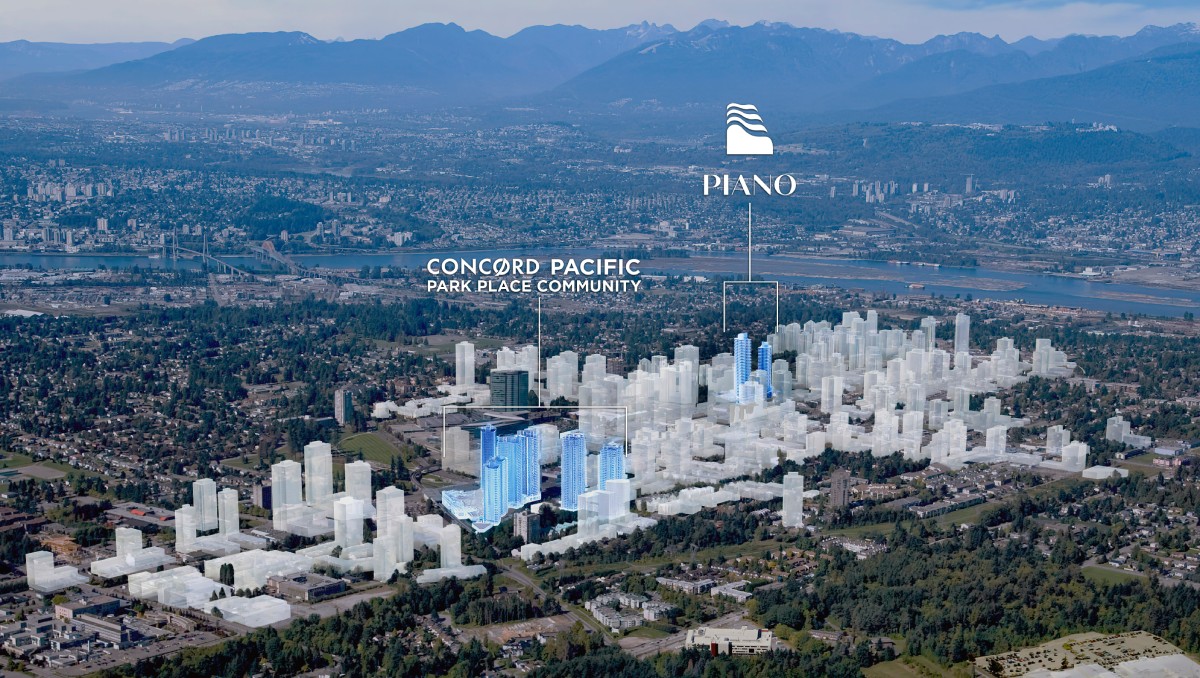 Live, Work, Play, and Invest in Surrey City Centre
Within a 10-kilometre radius of PIANO, jobs abound for thousands of professionals in health, medical, science, technology, finance, education, and civic service. In the last 10-years, the city invested $13.7 billion worth of new construction. Surrey is among the fastest growing cities in BC and is projected to become the most populated city in BC by 2041. Every year it welcomes over 10,000 new residents and on average 6,000 new jobs are created annually, adding to its growing resident labour force. Recognized as a top place to invest, Surrey is also headquarters central, attracting many high quality company headquarters to its downtown core.
A New Landmark Tower In Surrey City Centre
Rising above Surrey City Centre, the two towers' stunning free-flowing terraces respond to B.C.'s landscape, blurring the lines between the urban environment and natural surroundings. Distinguished by this gracefully curved architecture, PIANO's one-, two-, and three-bedroom homes and townhomes offer a uniquely modern living experience with optimal views in every direction.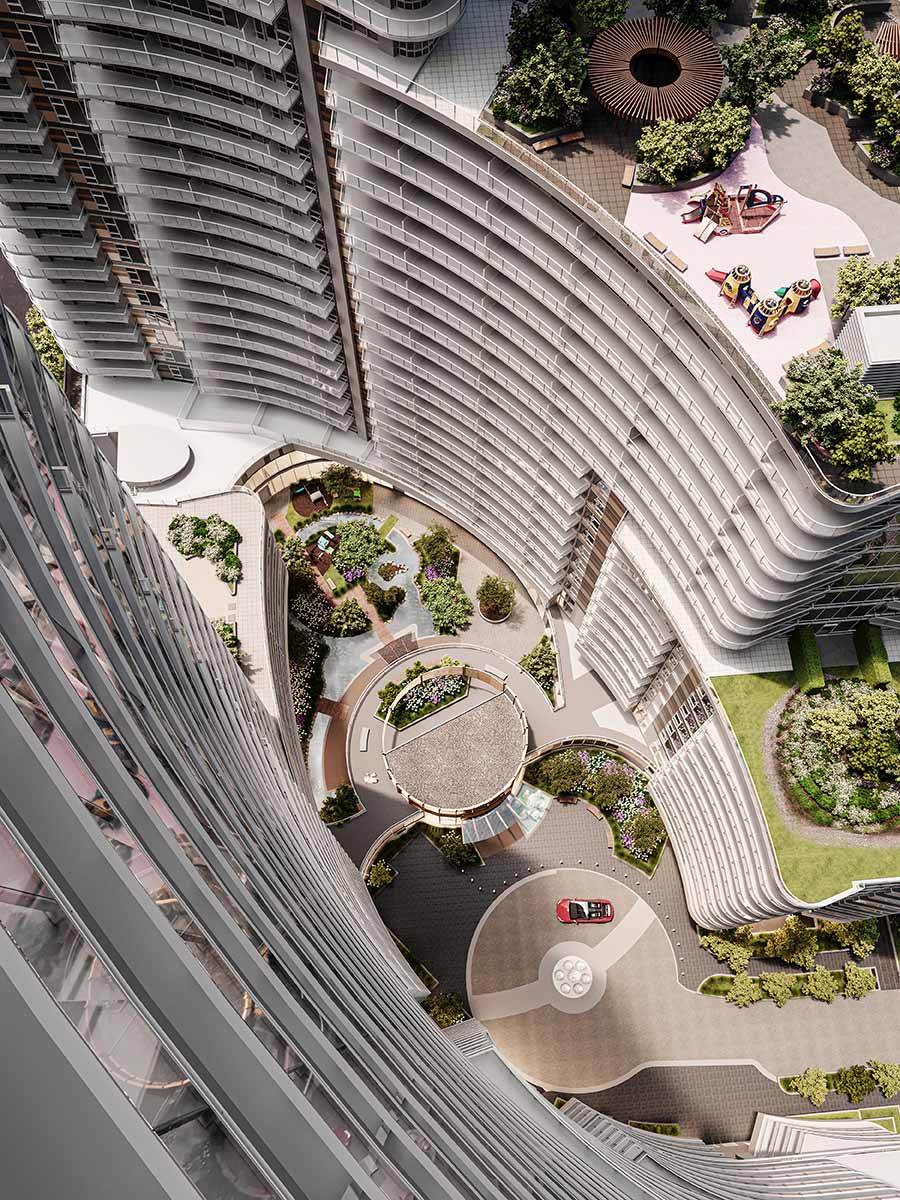 Integrated Smart Living For A Future-Proof Design
Concord BioSpace is a multi-layered system that creates cleaner and safer indoor spaces through improved airflow and contact management in high-traffic areas. Access to major entry points and high-traffic shared areas including elevators can be controlled through your mobile phone while amenity areas will be serviced with high-speed Wi-Fi. Designed with the future in mind, this forward-looking series of technological enhancements and features makes for healthy, holistic living at every turn.
Water Damage Protection System
A key aspect of delivering high quality sustainable buildings for residents is adopting a practical approach to protecting the most valuable and vulnerable areas within the building. Flood-related incidents can quickly escalate, resulting in costly repairs, substantial increases in insurance premiums, and major disruptions to day-to-day life. Working with a top team of consultants, Concord Pacific will be adding a range of preventative measures to all new buildings, including preventing unintended triggers of fire sprinklers, protective enclosures for elevator machinery, early flood detection, and fast, remote responses to shut off water at the source.