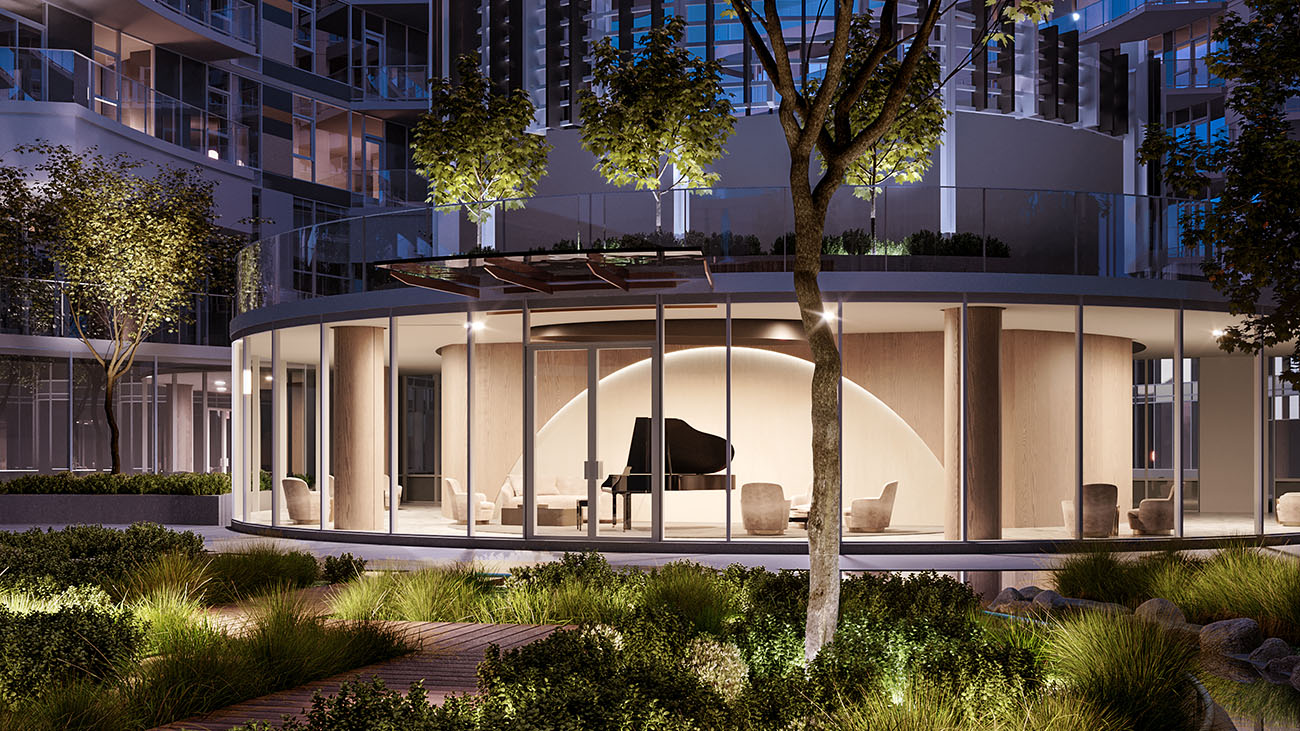 Amenities to Fit Your Tempo
*Artist Concept of Preliminary Design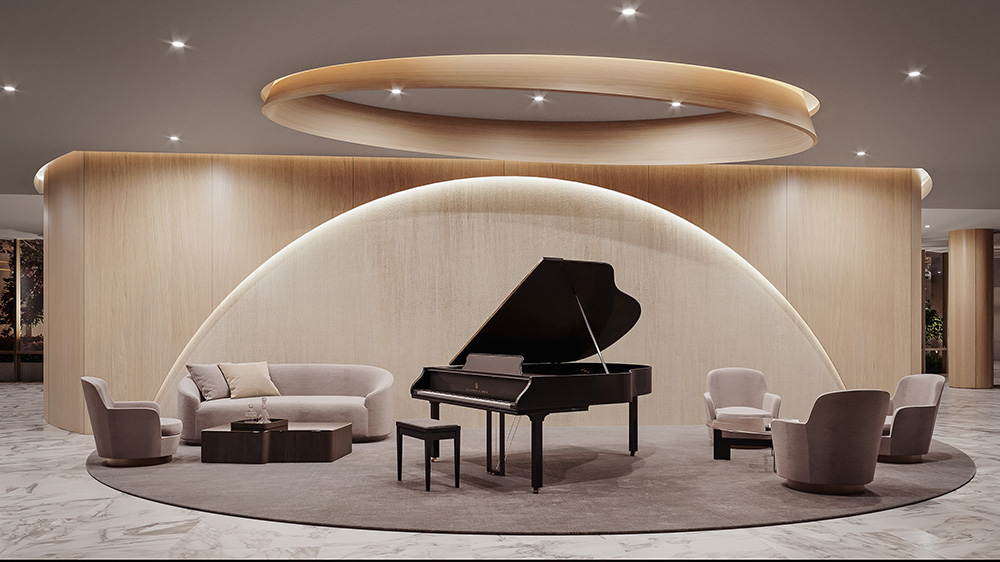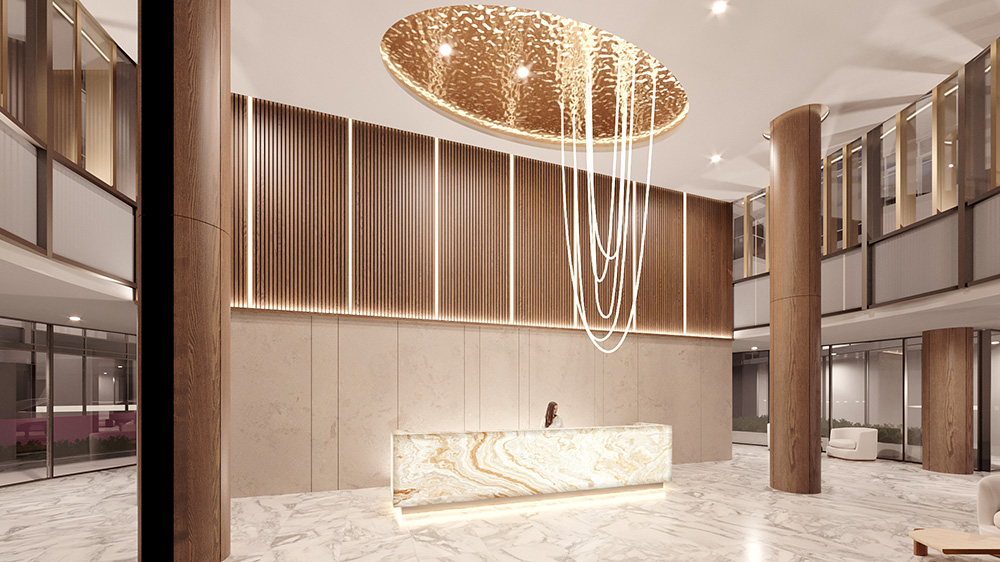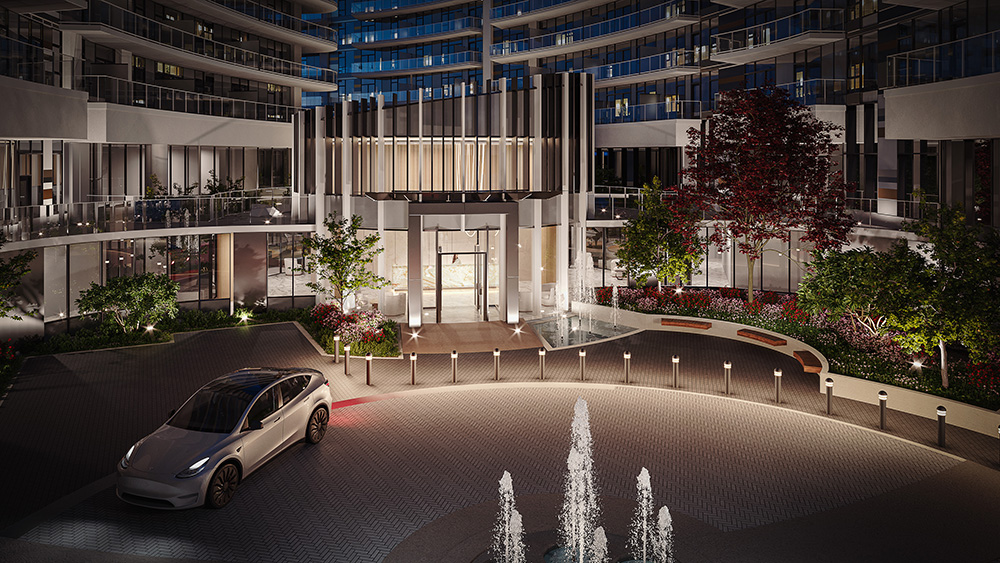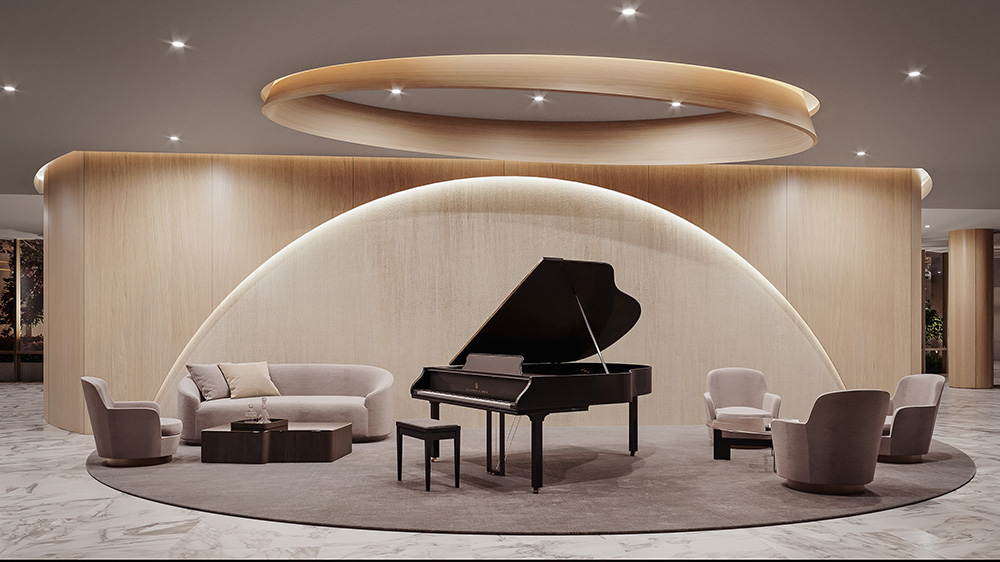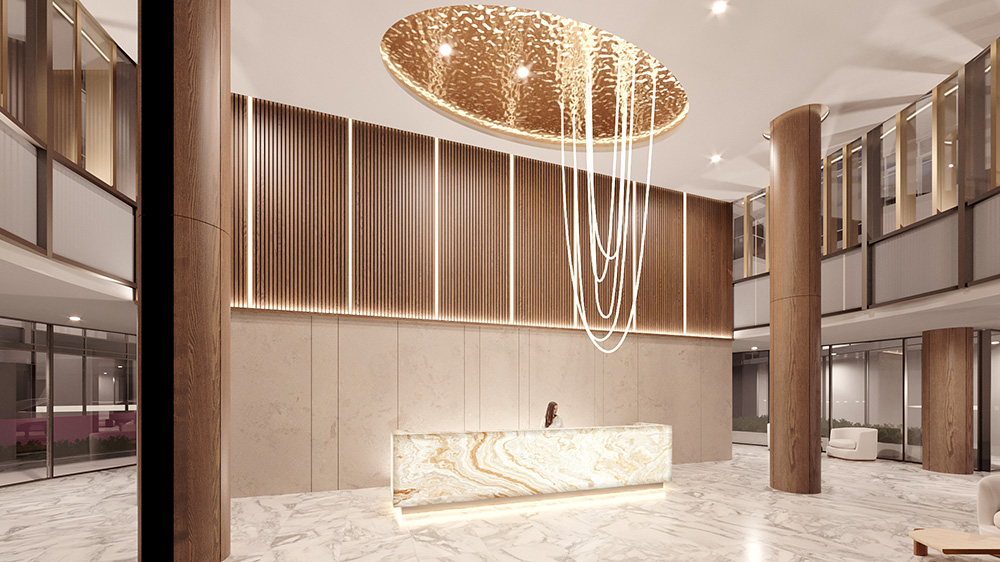 Come Home to Harmony
Calming piano melodies and a warm "hello" from the concierge welcome you home in PIANO's spacious Grand Lobby, located just off City Parkway in Surrey City Centre. A harmonious entry point, the refined lobby is connected to an inviting Piano Lounge. Here, you can display your musical talents or enjoy an evening recital from the self-playing music feature.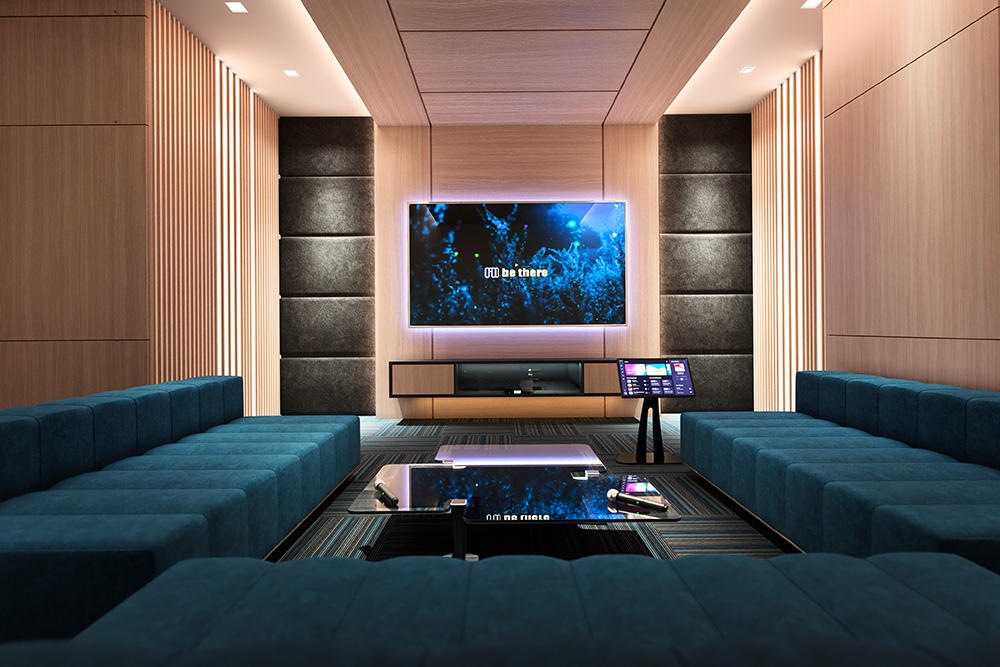 Nurture Your Musical Aspirations
Create harmony at home. Hosting friends and family extends past your personal space with an Entertainment Lounge, plus Sports and Games Lounge. Immerse yourself in the magic of music with the Soundproof Band Studio. Invite friends for a fun night of sing-along in the Karaoke Room. Explore a selection of other music-related amenities that include the Grand Piano Lounge and Private Music Practice Room. These rare private musical spaces deliver impeccable acoustics and professional sound quality – helping you to thrive as a musician, develop your skills, and reach all your musical ambitions.
For All Your Memorable Moments
PIANO's multitude of indoor and outdoor amenities are designed for making memories. Hosting friends and family extends past your personal space with an entertainment lounge, plus sports and games lounge. Go from relaxing to challenging friends to a game of billiards or ping pong. There are also spots to catch the game on a big screen and numerous outdoor experiences. Complete with BBQs and ample seating and dining areas, these open-air spaces are fitting for sharing meals with guests.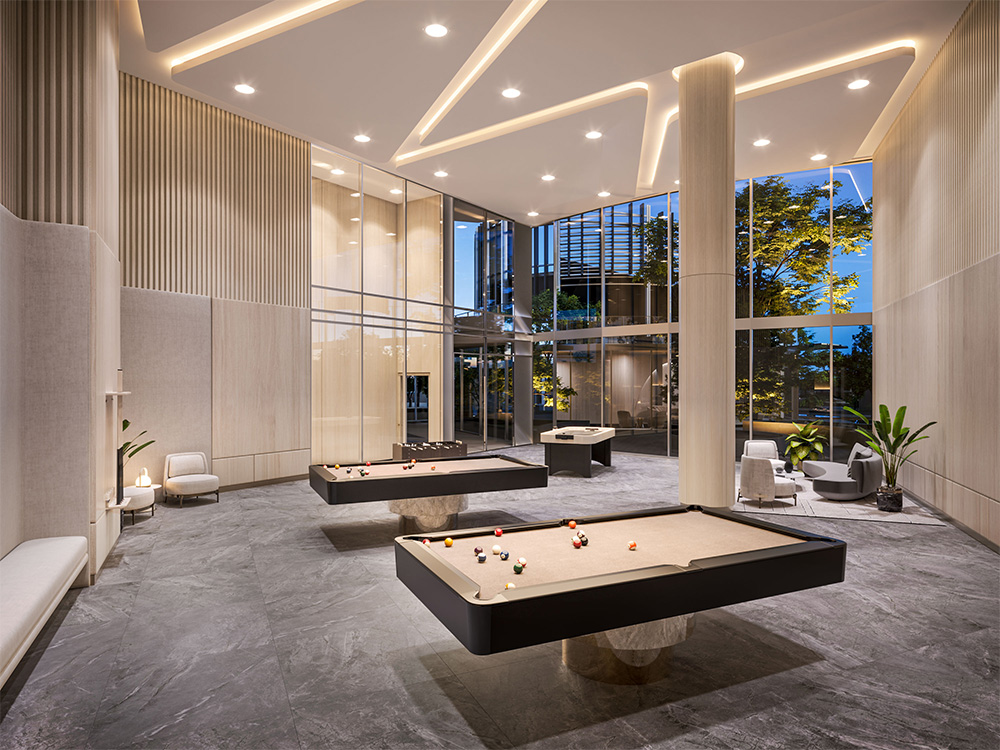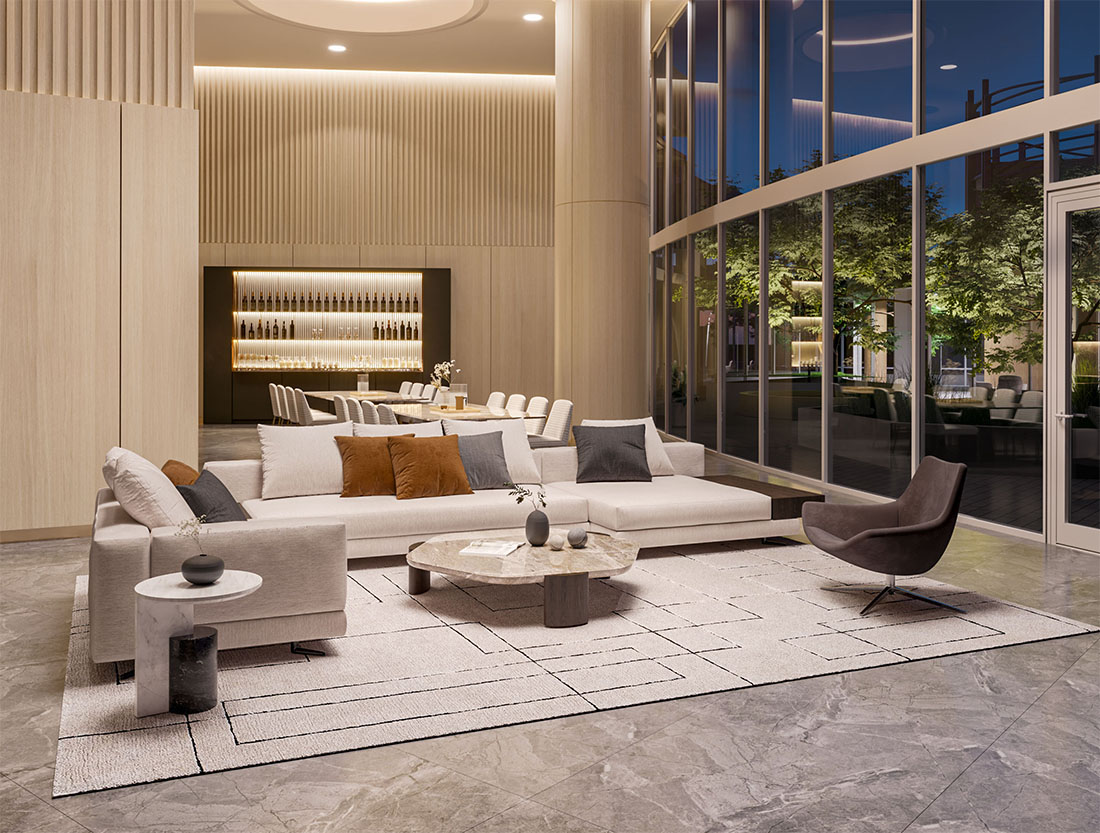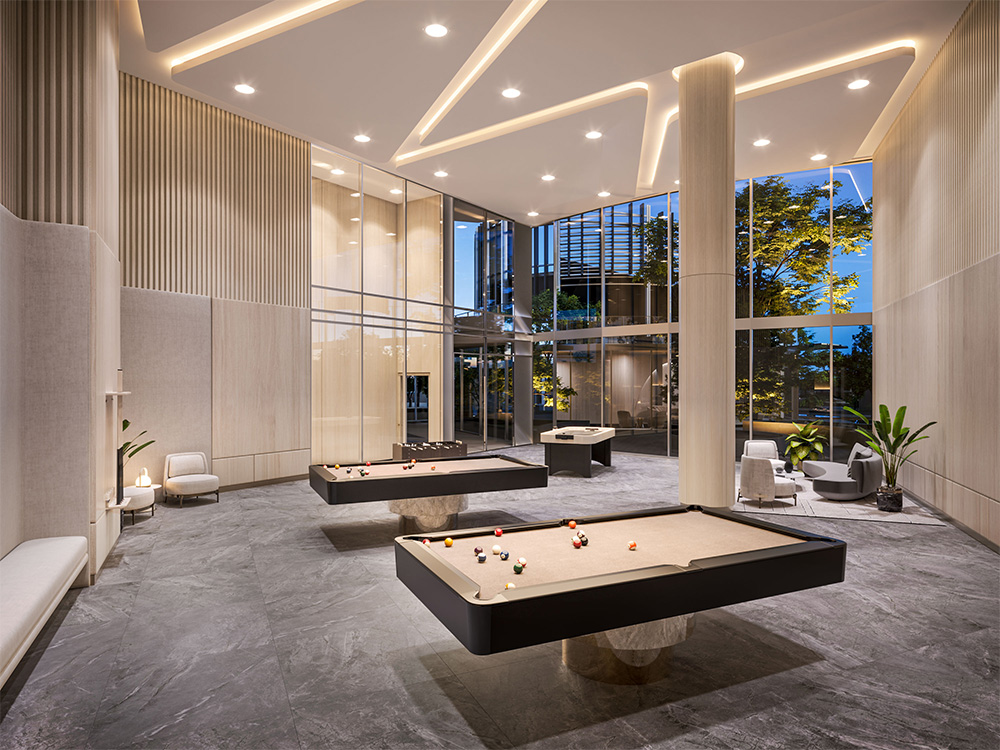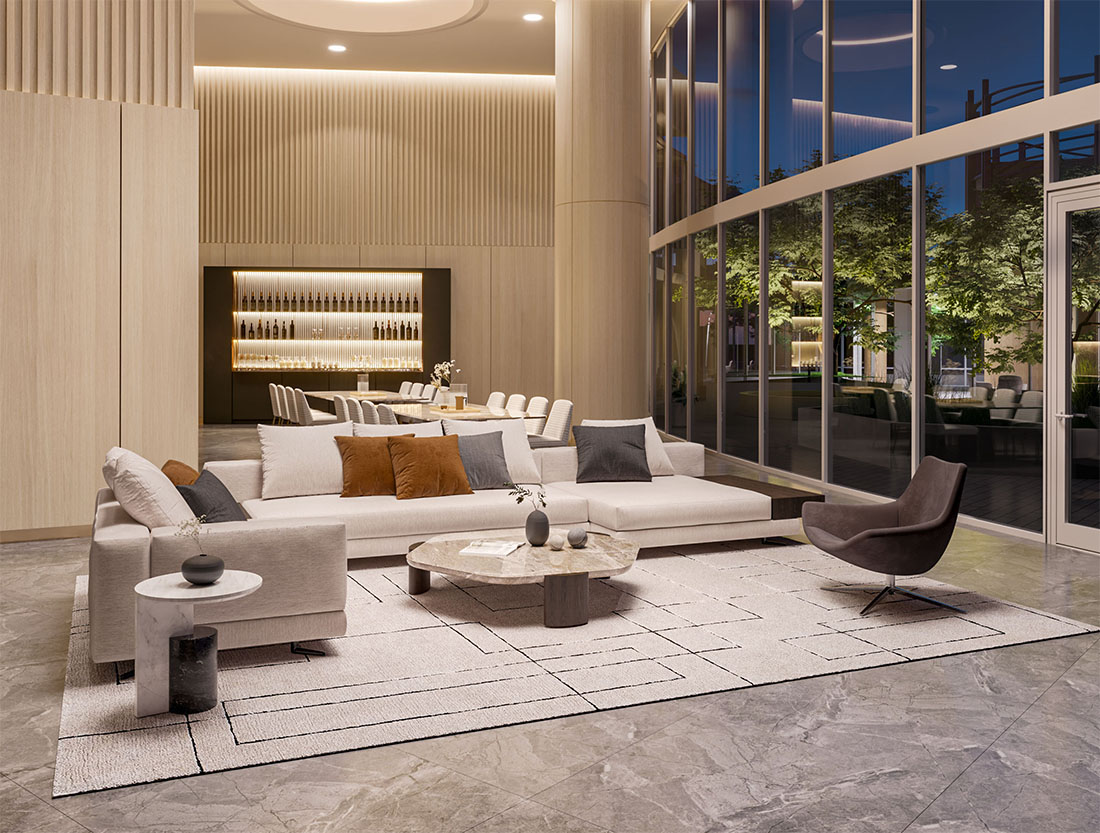 An Extension of Your Home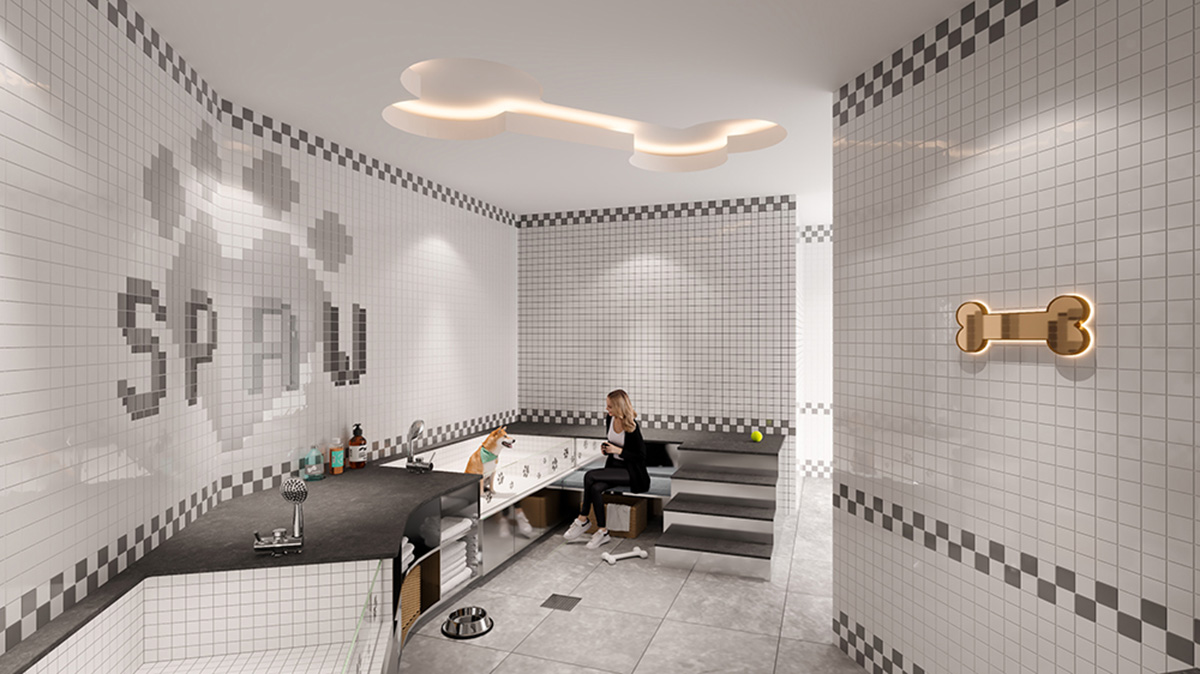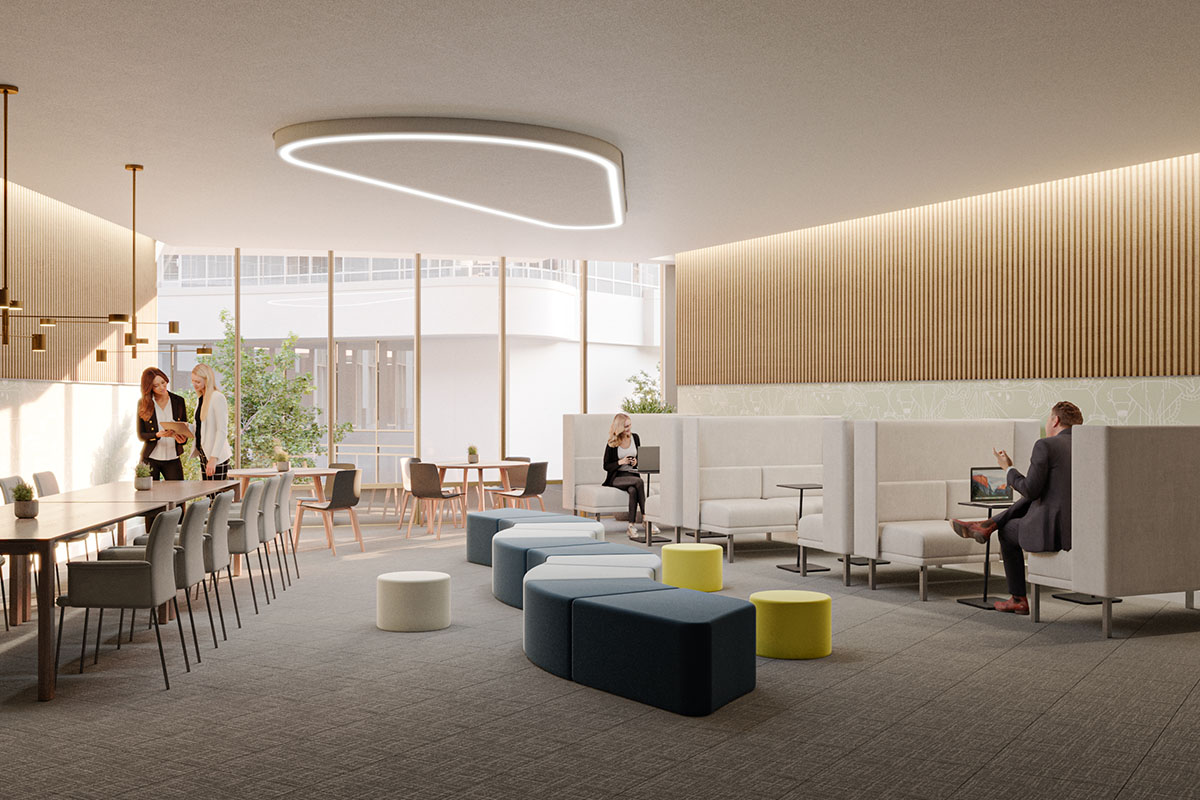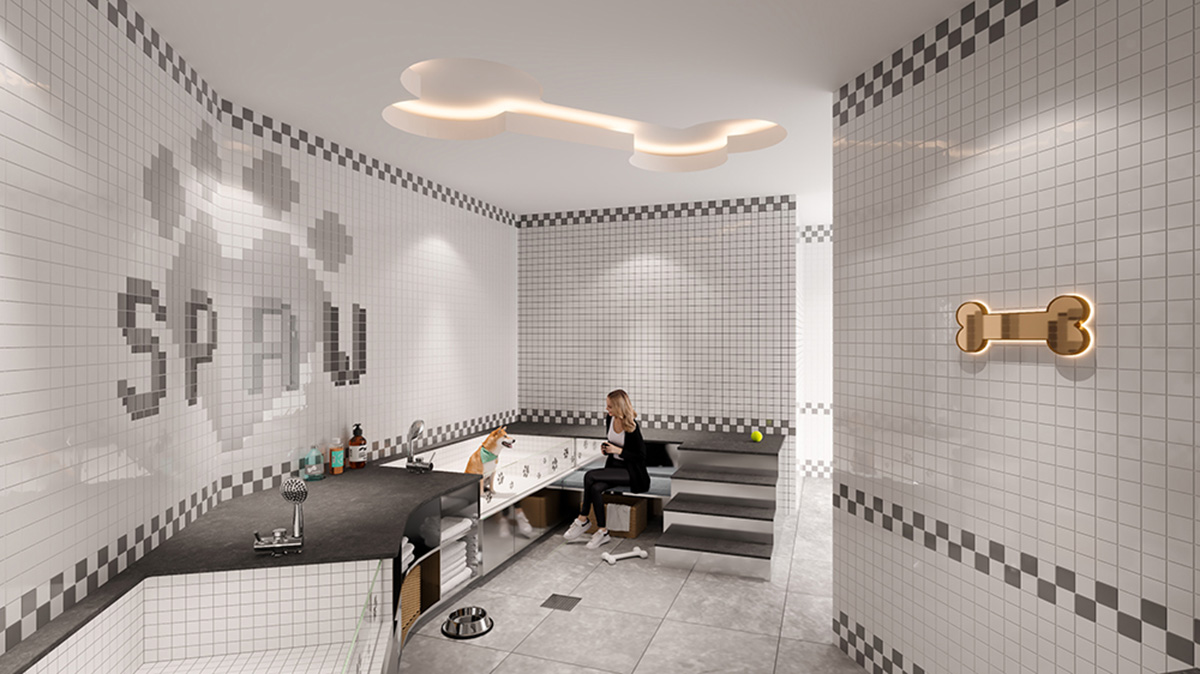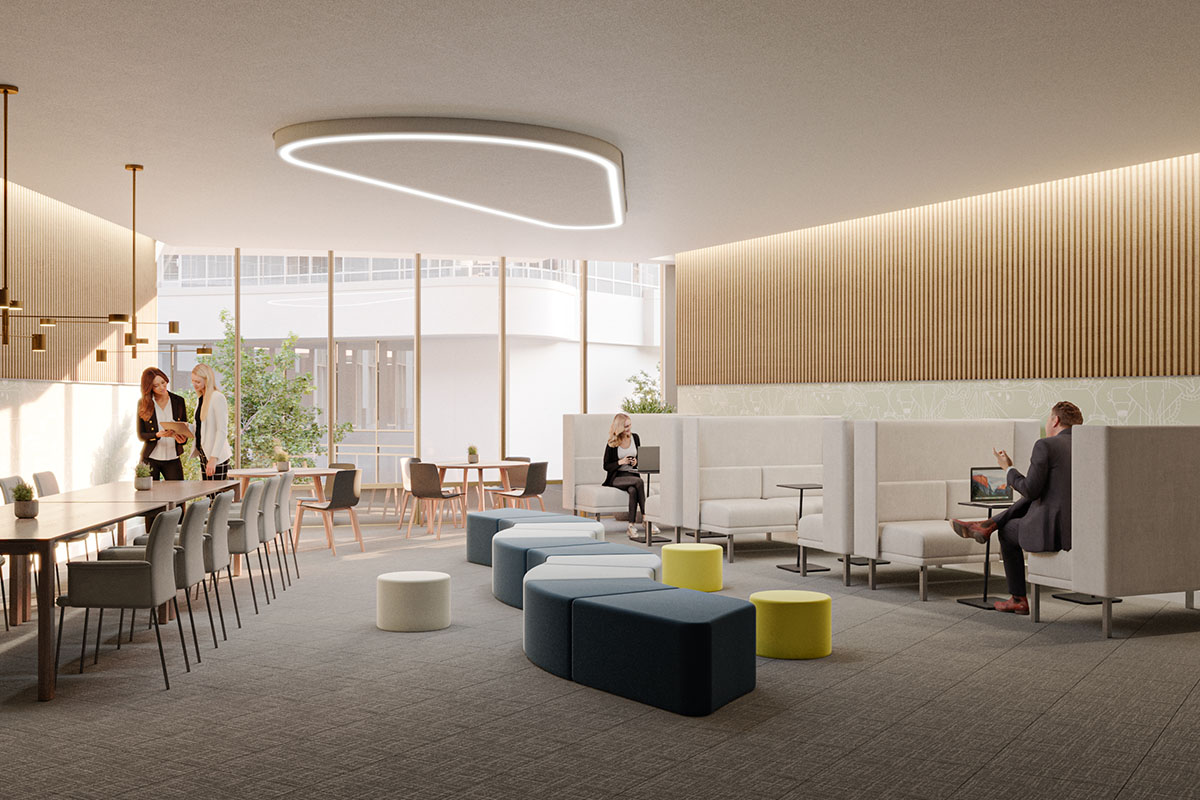 "Step into my office" takes on a new meaning with PIANOS's well-equipped Co-Working Lounge. In response to the growing demand for flexible work environments, and specifically intended to meet the needs of today's modern landscape, PIANO offers a residential co-working space. An extension of your home office, this spacious hub contains private and shared meeting rooms, plus workstations. Like all of PIANO's common areas, the Co-Working Lounge features reliable high-speed Wi-Fi, allowing you to have a productive workday.
Your furry family members are also PIANO residents, and they deserve the best. After splashing through muddy puddles and rolling around in the grass, watch your dog's tail happily wag as you wash it down in the onsite self-serve Pet Spa with custom washing and grooming stations.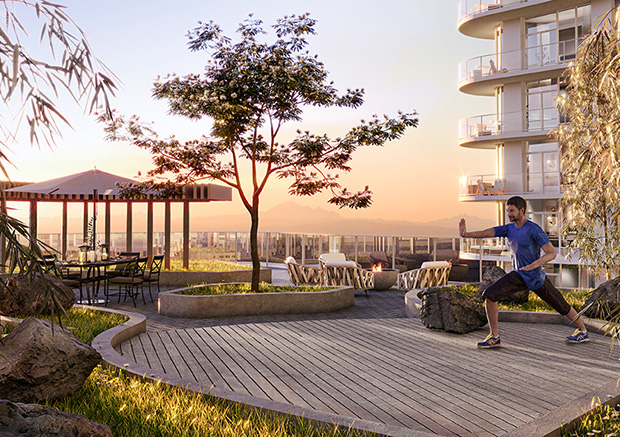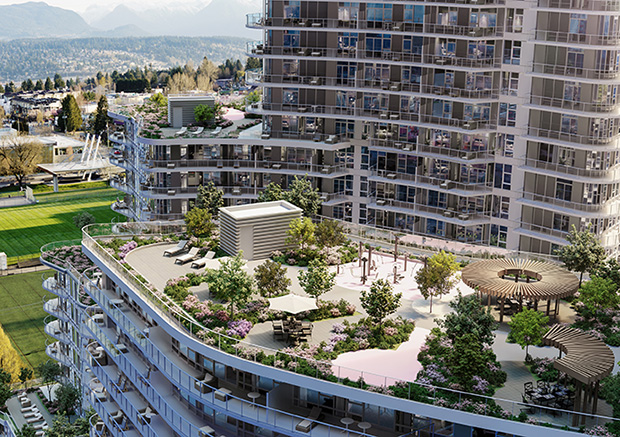 A Tranquil Getaway at Home
PIANO's landscape reflects the idyllic natural environment of the West Coast. Several meticulously landscaped terraces, complete with gardens and panoramic views, create opportunities to enjoy fresh air. Host your guests using the provided BBQ grills and the seating and dining areas. Rebalance and reground yourself in the Tai Chi Zone or Yoga Deck, and sink into a new sense of harmony, unlike anything Surrey residents have experienced before.